My Day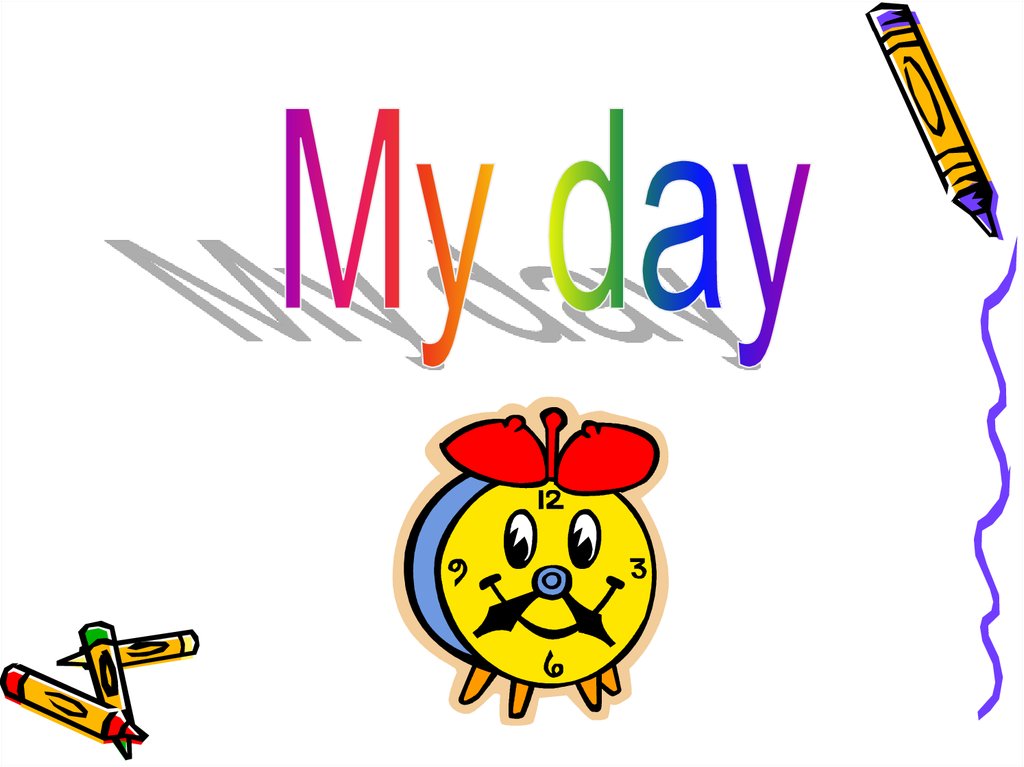 My day usually starts with a cup of coffee and a quick breakfast. As I am not a morning person, waking up early is usually a challenge for me. However, once I am up and ready, I start with my daily routine.

I work as a teacher, so my mornings are usually spent in the classroom. I teach English and I love seeing my students improve day by day. We usually start with a warm-up activity, followed by reading and discussion, and finally grammar and vocabulary practice. I like to make my classes interactive and engaging, so my students are always eager to participate.

After my classes, I usually have some free time for myself. I like to read books, listen to music or take a walk outside. Taking a break from work and recharge my battery is always important for me.

In the afternoon, I have some private classes with students who need additional support. This is a good opportunity for me to work one-on-one with them, and provide them with individualized support. I find this part of my job very rewarding because I see the progress in my students' skills firsthand.

After work, I usually have some time to work on my own projects. I am currently working on a novel that I hope to publish soon. Writing is one of my passions, and I love being able to express myself through words.

In the evenings, I like to spend time with my family and friends. We watch movies, play games or go out to dinner. Being surrounded by the people I love is an essential part of my life.

Before going to bed, I usually read for a bit. I think reading is a good way to unwind and relax before sleep. I also like to reflect on my day and think about things I can improve or do differently.

Overall, my day is usually busy and full of different activities. I like to challenge myself and try new things, but at the same time, I know how important it is to take time for myself and my loved ones. I believe that balance is the key to a happy and fulfilling life.
云作文原创内容,未经允许不得转载。